Creative Mornings San Diego: 3 Inspirational Lectures
If you have not heard of the Creative Morning lecture event that takes place across the globe each month, then you have come to the right place, my friend!
Creative Mornings is a breakfast lecture series for the creative community. The event gathers the greatest minds in the industry. The speakers are tasked with tackling a broad theme to lay the foundation of the conversation such as risk, reality, and change. In addition to the keynote speech, participants are encouraged to ask questions, engage with one another, and of course consume as much coffee and donuts as one can.
Creative Mornings now reaches over 157 creative cities around the world, but I believe there is something special to be said about our gathering in San Diego. It is hosted by Nate Spees, Creative Director at Grizzly, a creative agency for adventurous brands, who leads the talk each week full of energy and jokes, quickly taking the edge off an early morning in a crowded room. Even on a day when you don't recognize a single face in the room, the spirit of the room is welcoming as everyone comes together for the same collective reasons: to learn something new and find new ways to solve age old problems.
As a former New Yorker (who has relocated back to San Diego), I have to say the event reminds me of being back in the Big Apple. It has expanded my understanding of how diverse San Diego really is, and stands as a constant reminder of the direction that the city is making in strides with innovation, entrepreneurship, and the arts. Creative Mornings is a constant reminder of the growth and boom that seems to have no end in site, with some exciting new turns still in store.
As a part of the classes I teach, I often incorporate attending Creative Mornings as a mandatory assignment, showcasing to my students what the power of having a community, meeting new people, and diving into the issues will serve them well in the long run of their careers. Below is just a small sampling of photos from our attendance this year alone. My regular attendance at these events has led me to form amazing relationships including one with the David's Harp Foundation, a non-profit (that I greatly believe in) which allows students opportunities to access time in a recording studio for in exchange for grade improvements.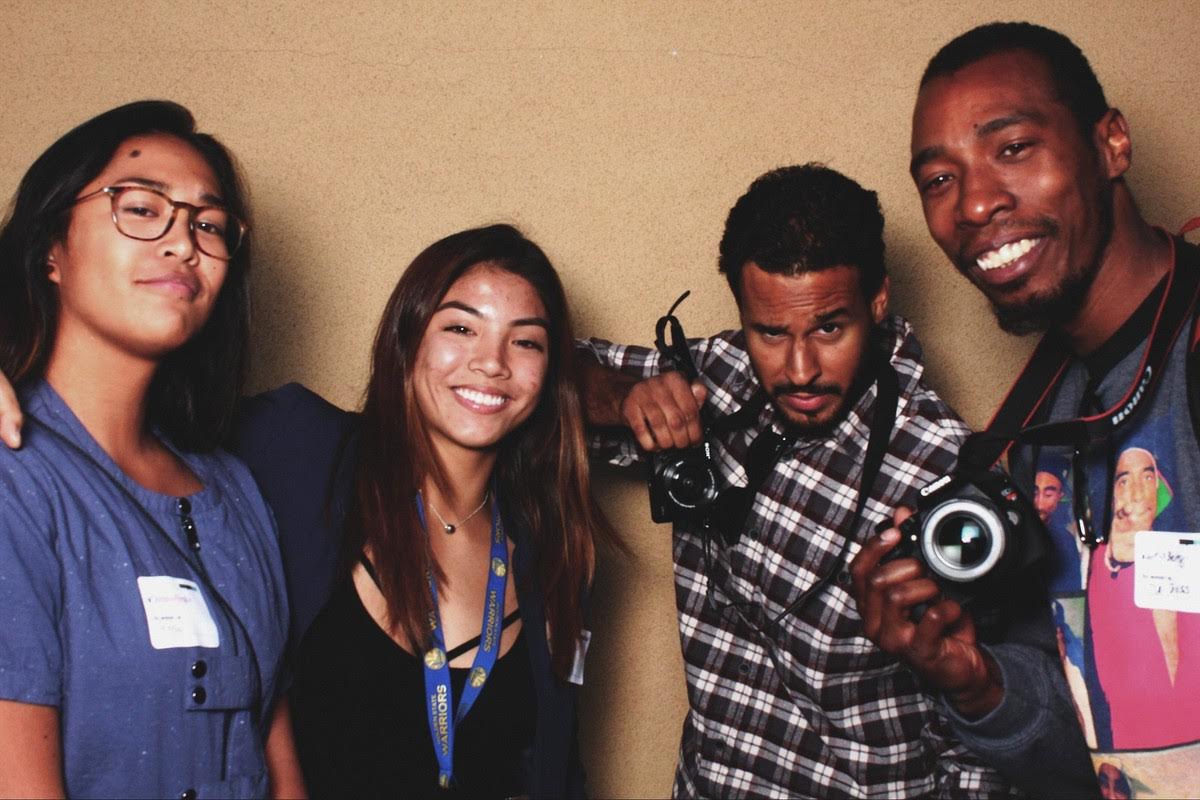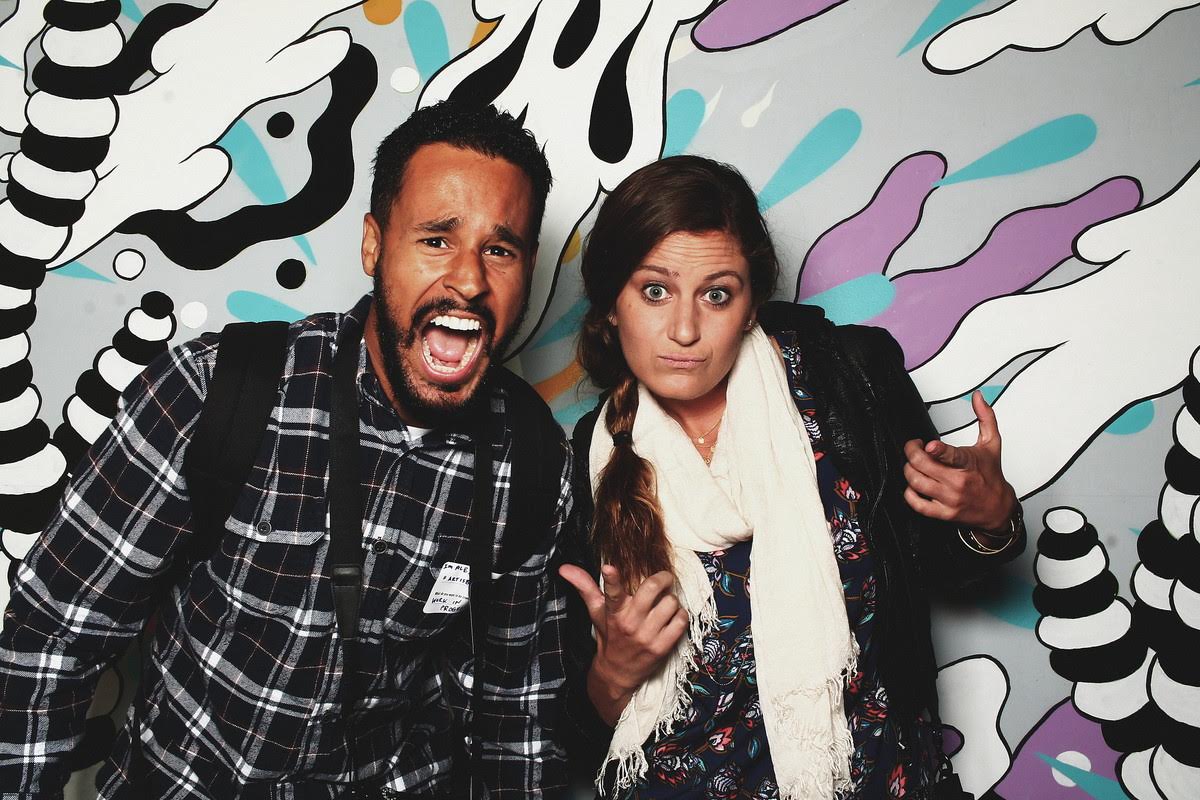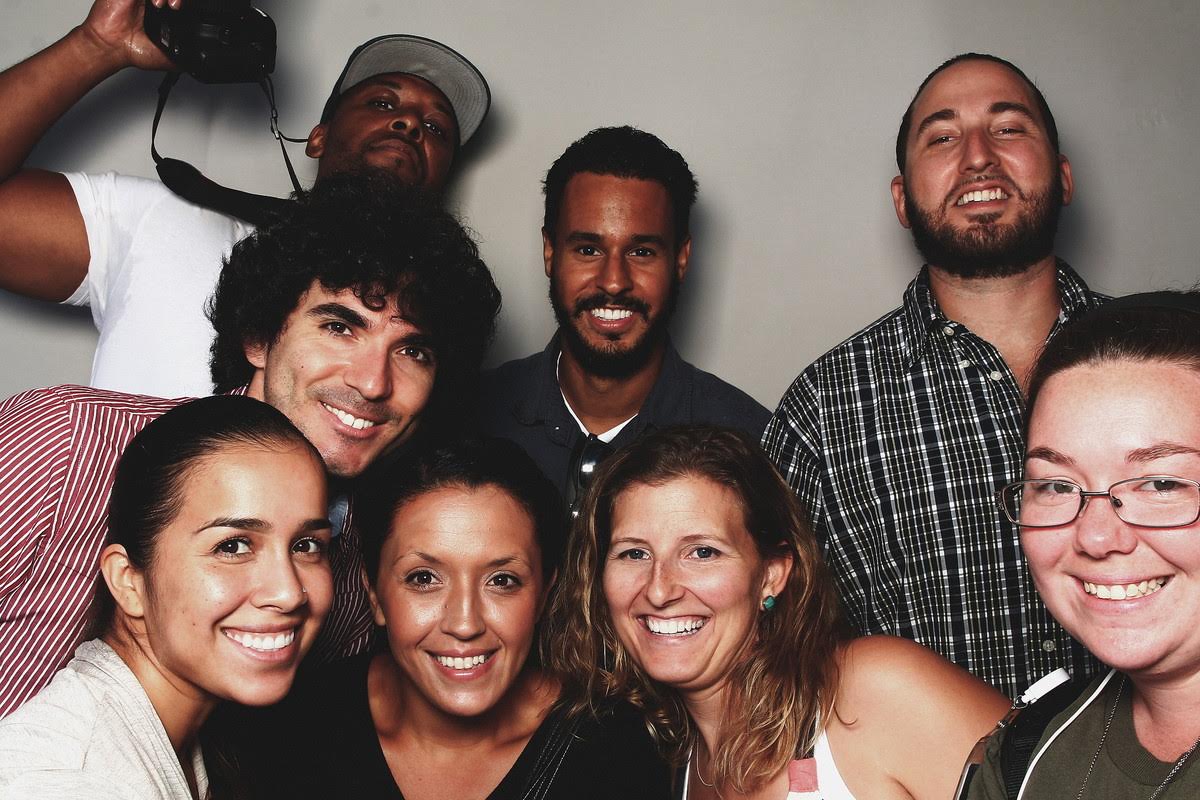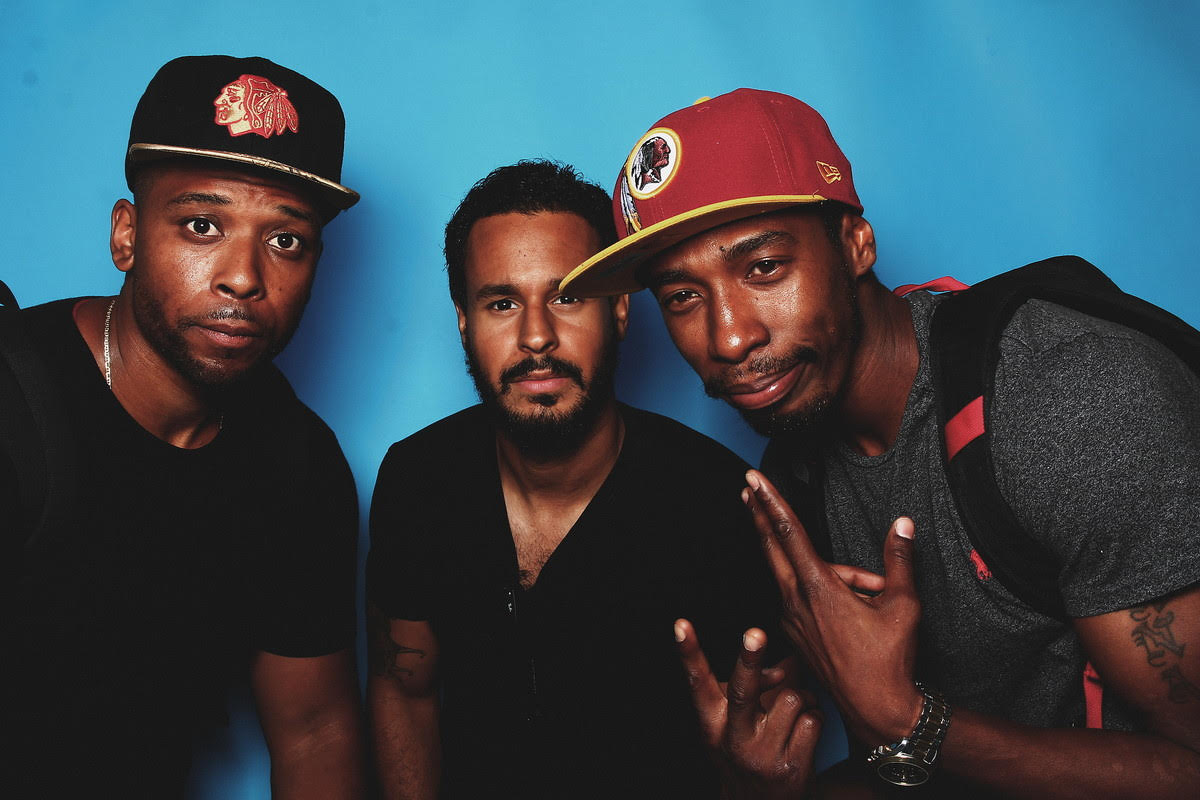 To wrap I wanted to link you all to my top three favorite Creative Morning San Diego lectures from 2016. I'd love for you to watch them, tell me what you think, and how they have impacted you! I would also love to see and hear from other Creative Mornings chapters; what lectures did you find most inspiring?
1. Simon Sinek
This was hands down, not only one of my favorite Creative Morning sessions, but rather one of my favorite lectures ever. Simon examines millienial culture and the importance of practicing empathy.
2. Nuvi Mehta
Nuvi examines the importance and role that sound plays in our everyday lives.
3. Sarah Hernholm
Sarah disects the term "risk" and encourages us that it is a necessary step to move forward.